Register Now!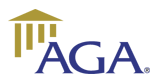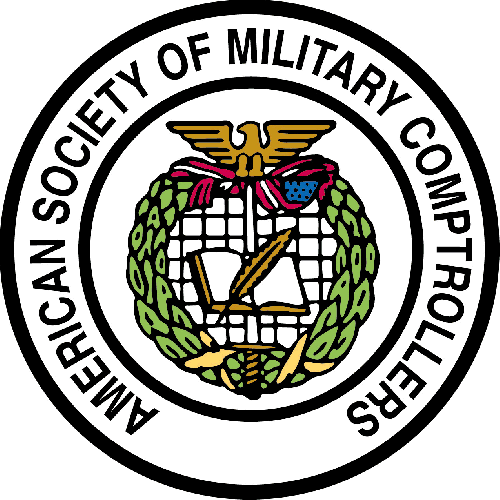 AGA/ASMC Governmental Professional Development Conference 2011
Presented by: AGA Hawaii and ASMC Aloha Chapter
August 15 - 17, 2011
8:00 am - 5:00 pm
Sheraton Waikiki, Honolulu, Hawaii
>> View featured speakers & presentations
The Hawaii Chapters of the Association of Government Accountants and the American Society of Military Comptrollers are proud to jointly sponsor the 2011 Governmental Professional Development Conference to be held in Honolulu, Hawaii, at the Sheraton Waikiki Resort. The 16th biennial Governmental Professional Development Conference was formerly called the Pacific Emerging Issues Conference (PEIC)/Regional Professional Development Institute (RPDI) prior to 2009. This three-day conference has become recognized as one of the best events in the nation and regularly features over forty national, regional and local speakers addressing the latest issues and developments affecting government financial and technology management professionals.
This conference will be a great source for the knowledge and contacts you need to succeed in today's constantly changing environment. Hear from top-notch speakers, make new contacts, learn about the latest issues, and discover innovative management techniques.
This conference also provides opportunities to network with key government executives and industry experts. From the practical to the theoretical, sessions will help attendees hone their skills to bring greater efficiency and effectiveness to government operations.
Exhibitors will also be available to demonstrate the newest products, services, tools and techniques to help your organization achieve its mission.
Registration Fee: includes luncheons, refreshments and materials:
= AGA/ASMC Member $400 (untilJune 30); $500 (after July 1)
= Non Member $495 (until June 30); $625 (after July 1)
= Student $150 (until June 30); $150 (after July 1)
Conference Registration
The University of Hawaii Conference Center is handling the conference's registration. For more information on registration and payment, contact: Patrick H. Oki Conference Chairperson P: 808.441.2803 E: [email protected]